Upcoming events
03 May, 2019

Alingsås Tourist Information
The Potato Festival
14th June - 16th June
Once again it is time for one of Sweden's oldest city festivals For the 39th time, Alingsås City Center turns into an exciting venue filled with music, dance, activities and shows.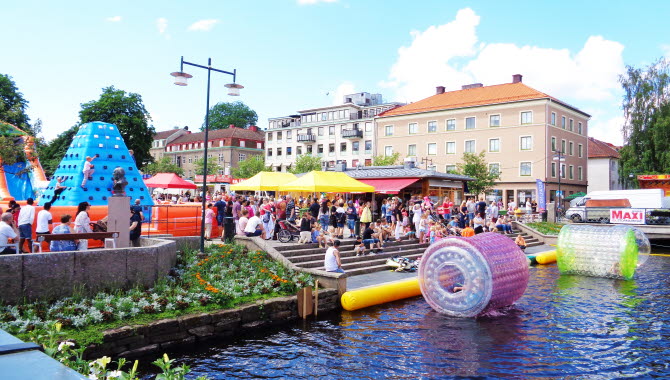 Swedish Midsummer
21th June
Midsummer is perhaps the most well-known of the swedish traditions. In Alingsås and nearby villages there are several places where you can join the celebrations and dance around the midsummer pole, for example at Gräfsnäs castle ruin, Alingsåsparken in the city centre and Hemsjö folk museum in the south.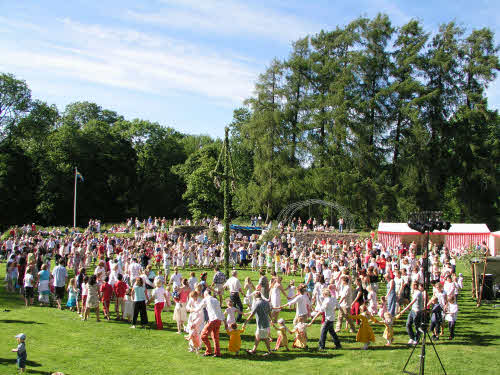 Hop on the steamship "Herbert" for a trip on Lake Mjörn to Risön, a nature reserve on an island in the lake. Herbert sails on Sundays from the 26th of May until the 11th of August.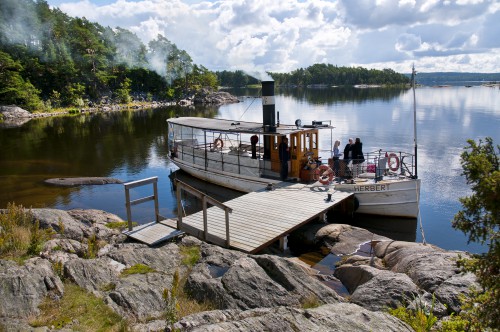 Take a tour on the old steam train from Anten to Gräfsnäs castle ruin. An unforgettable experience which gives you a glimpse of how it was travelling back in the days. The train is in traffic during most of the days in July and some in June and August.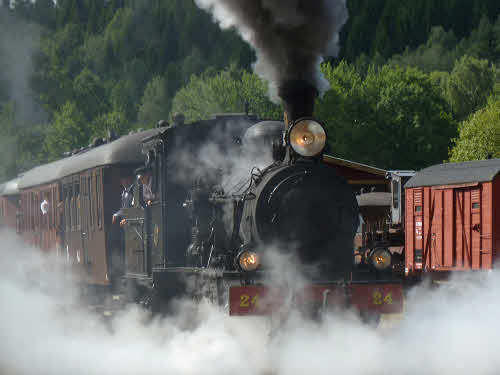 Gothia Cup
15th July-18th July
Gothia Cup - the world's largest football tournament - takes this year place in Alingsås. Week 29 will about 150 teams and over 2000 players come to Alingsås. If you are a fellow traveler and want current information about what you do and where to eat in Alingsås during the week, you can find it here, on this page. If you are interested in the tournament you will find all the information on www.gothiacup.se.
Lights in Alingsås
29th September- 3th November
Lights in Alingsås – Northern Europe's largest lighting workshop in public spaces. Every October since the year 2000, leading lighting designers have been invited to Alingsås to demonstrate their expertise. For five weeks, dark evenings and outdoor environments are turned into fascinating and exciting lighting installations. Cold, anonymous facades are transformed into warm and colorful spaces, forest lakes can get a whole new perspective, and these oases of light provide new and attractive venues in the town.

Information: Lights in Alingsås (Website)