A selection of events in the Falköping area in 2020.
Eagle days at Lake Hornborga.
Join the Falbygden Twitchers and Örn 72 at Lake Hornborga, and observe the white-tailed eagles and the occasional golden eagle as they come inland to feed. January 4, 5, 6, 12, 19, 26 och February 2, between 8 a.m. and 4 p.m. Trandansen informationcenter, Bjurum.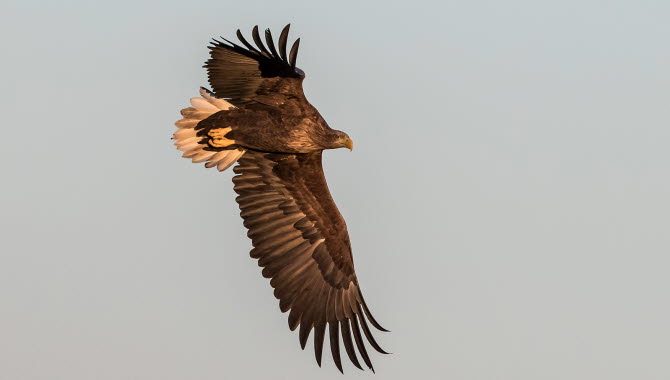 Photographer: Kent-Ove Hvass
10-13/4 Konstrundan påsk - The Easter Art Route.
Open studios showcasing arts and crafts! During the Easter weekend, a number of galleries and studios in Falköping and the area around Lake Hornborgasjön are open to visitors.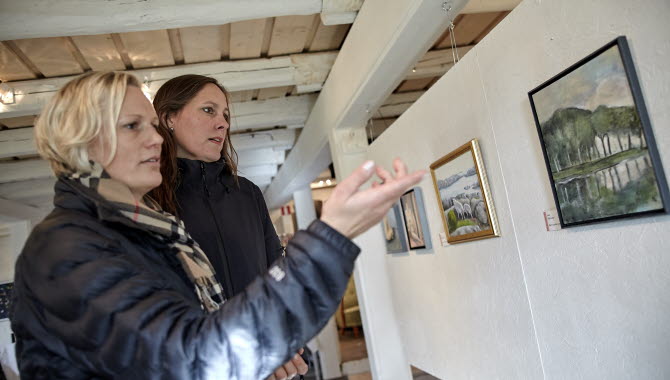 Photographer: Jonas Ingman/ vastsverige.com
6/6 Falköping celebrates the National Day - Canceled!
Traditional Swedish festivities in the park 'Planteringsförbundets park'.
One weekend during summer, Stone Age Days at Ekehagen Ancient Village.
Visitors can try their hands at different types of crafts, log boat paddling, and more. Meet our Stone Age experts and be fascinated by the skills and knowledge of prehistoric humans.
4/7-26/9 Malta-Johanna Market
Malta Johanna Market is held in Falköping's main square each Saturday in July, August and September. Buy locally produced food and handicraft straight from the producers.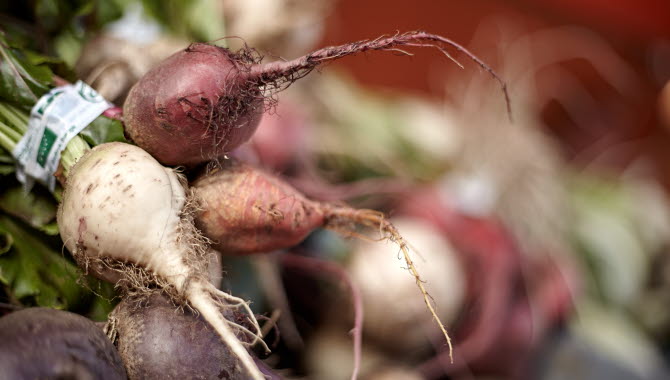 Photographer: Jonas Ingman
25/7 Nasco Yankee Meet - Canceled!
Car show on Falköping airfield, followed by cruising through town in the evening.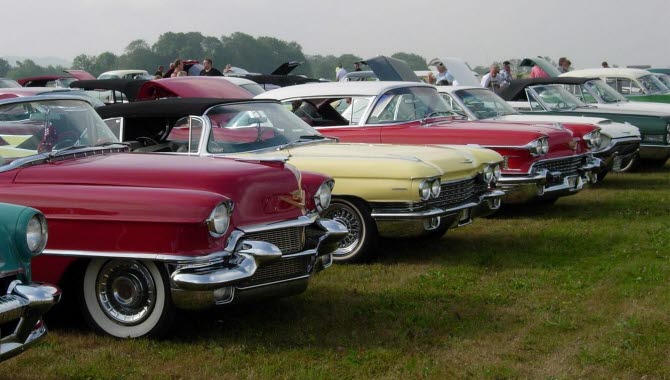 Photographer: Jesper Linder
25-27/9 Mekelsmäss Harvest Festival and Konstnatt (Art Night)
The Mekelsmäss & Konstnatten weekend in Falköping and Tidaholm, held on the last week of September. Around 100 artists and craftsmen welcome visitors to their studios, workshops and temporary exhibitions.
Christmas Market at Falbygdens Osteria
10/10 at 10 am - this is when the big Christmas Market at Falbygdens Osteria opens each year. Browse among traditional Swedish Father Christmases, a variety of festive decorations, cheeses and other delicacies.