A shopping trip is an experience in itself. Feel, examine and try on outfits, ideally with friends. Then relax over a delicious meal, or coffee and cake
Skövde has a great mix of unique boutiques, famous chains and department stores. There's fashion, design, vintage bargains, sports, technology and fine dining. With so much choice, you're bound to find everything you need!


SKÖVDE CITY CENTRE | Skövde city centre is home to the Commerce shopping centre and a wide range of unique boutiques along the city's streets. Commerce has established chains including H&M, Rituals, Vero Moda and Stadium. There's a great mix of shops selling everything from clothing, make-up and perfume, to running shoes and the latest tech. Outside the shopping centre are small boutiques and chain names such as Lindex, NAKD and Indiska. Skövde offers the perfect combination of small-town charm and the latest fashions.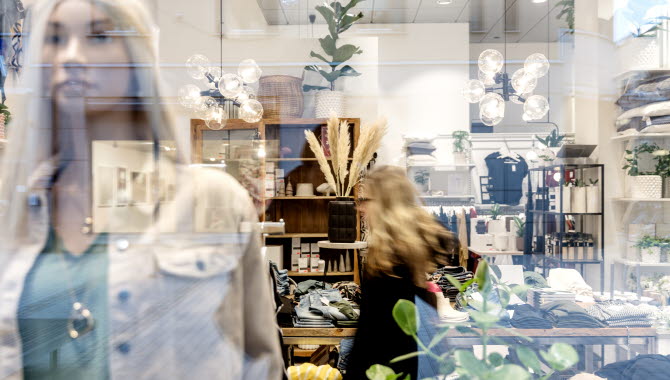 Photographer: Tobias Andersson
ELINS ESPLANAD | A few minutes away from the centre by bus number 6 is Norrmalm, home to the Elins Esplanad shopping centre. The centre has convenient opening hours and a great atmosphere. Shop at the big chains, enjoy a delicious lunch or a coffee break, and then do the weekly shop at the ICA Maxi supermarket.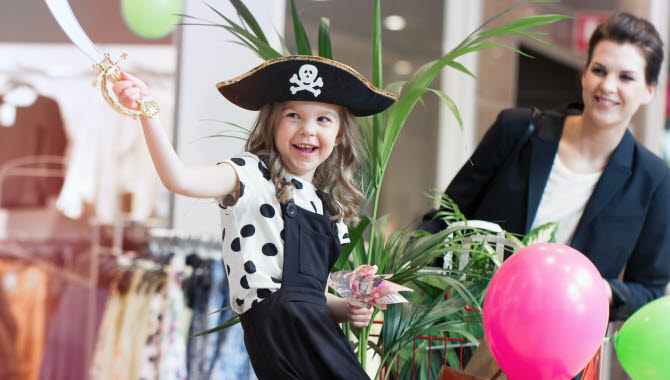 STALLSIKEN | Stallsiken is a slightly more spread out shopping area that can also be reached by bus number 6. Here, the focus is on homewares and sports, and there are well-known chains including Plantagen and Blomsterlandet, Biltema and Jula, Mio, Rusta and Lager 157.