Nyhagens Trädgård

Berghem/Mark
Open garden with magnolias, woodland and a pottery workshop
Nyhagens Garden and nursery is beautifully located in rural Berghem, about 40 kilometres south of Borås. Be inspired and rediscover flower power among the beautiful magnolias and perennials, large and small shrubs and trees, pottery and signs in Arts & Craft.
Gardening inspiration the whole year round
In the country-style Nyhagens Garden you'll find inspiration, the vigour of vegetation and plants to suit your patch of land. There are many different magnolias, perennials, bulbs and interesting shrubs and trees.
The kitchen garden gives you raised beds, fruit trees and bushes to admire and emulate.
Beautiful pottery creations in stoneware and mosaic, all made by the gardener, decorate and enrich the experience. Decorative Arts & Crafts signs are found here and there in the garden and walk-friendly meadows, pastures and woodlands really give a feeling of the calm countryside.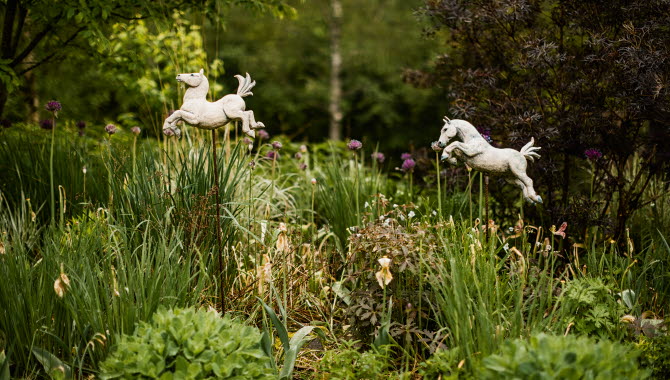 Photographer: Monika Manowska
Pottery, courses, guided tours and shop
If you'd like some help getting started, just book one of the inspiring courses in pottery and sculpture at Nyhagen. Another option is a course in gardening in your own garden. Invite some friends over and get some expert advice on your existing plants and suggestions for new ones.
During the Open Garden you can go on guided tours combined with coffee and cakes.
You'll find a wide range of shrubs, trees, perennials and magnolias in the garden shop. Bring some uniqueness to your garden with Arts & Crafts items or handmade works of art from the workshop.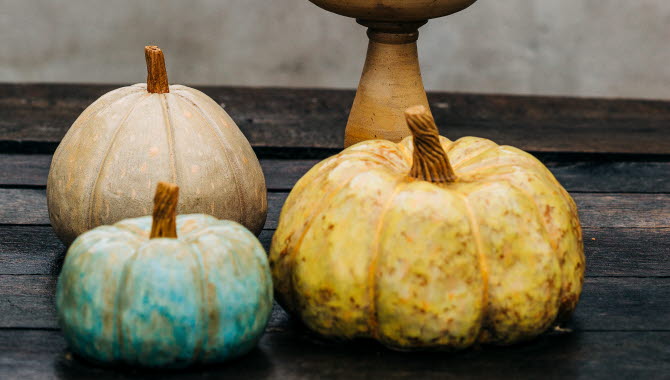 Photographer: Monika Manowska
Nyhagens Garden is part of the Trädgårdsresan (a garden journey through West Sweden), a digital guide to open gardens in West Sweden. Gardening clubs, associations and companies interested in lectures or booking a guided tour in the garden, even during the winter, contact us HERE!
The garden and the shop is open from the beginning of April to the end of September and during selected garden events. Current opening times are shown on the website.