Mini-Zoo
Swedish farm animals in cozy enviroment
An activity for the whole family, pet the animals all year around with free entrance. Bring your children, experience the swedish farm living and walk around chickens, sheep, rabbits and other cute animals.
Walk around fields and houses at Mini-Zoo, here the whole familiy have the opportunity to see and pet the animals that live here. If you're really lucky you'll get to feed them as well.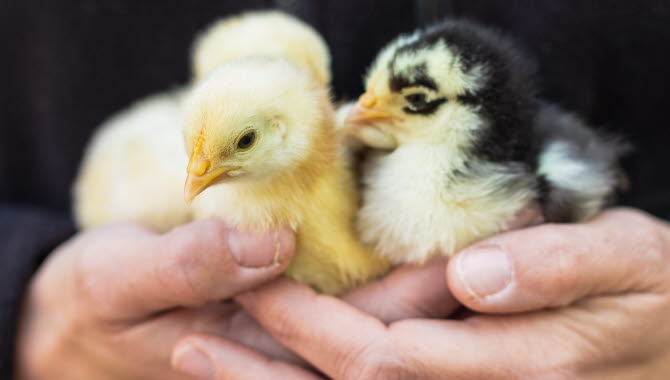 Photographer: Tobias Olsson @shauto.se
If you get hungry there's a café that sells fika, if you'd rather eat your own picnic there's plenty of room in the garden.
It's free of charge to enter Mini-Zoo