Åsle Tå

Falköping
An adventure museum with a historic feel
The adventure museum Åsle Tå has Sweden's largest preserved collection of crofters' cottages. Experience a bygone era and walk among the picturesque cottages. Having been initiated into this exciting history, welcome to Café Åsle Tå where you can order tasty sandwiches made with freshly baked bread and homemade pastries to go with your coffee.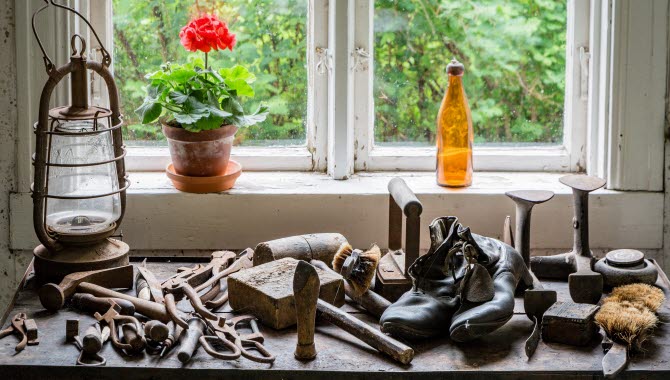 Photographer: Mårten Bergkvist
Experience the historic heritage
Walk among the cottages in the ancient atmosphere of Åsle Tå in Falköping, West Sweden. Come in and enjoy the authentic interiors and get to know the many strong personalities and their gripping life stories. Learn about how people lived and worked the land in the late 18th century up to the middle of the 20th century in the Agricultural Museum. There is also a fascinating photo exhibition from the area around Åsle.
Area with a rich history
There is a lot of history conserved in the areas around Åsle. Take the chance to walk along the Åsle bog path and discover clear signs of the peat cuttings by the inhabitants of Åsle. You can also visit the place where the Åsle glove was unearthed and learn the history of the Battle of Åsle in 1389.