Ragnerud Vandringsdestination

Högsäter
Four-star family camping by Ragnerudssjön
Ragnerud hiking destination, a four-star family campsite, is situated in a beautiful valley at the foot of the Kroppefjäll plateau. Have a comfortable stay in self-catering cottages next to a small river. Naturally, there are also nice pitches for caravans, camper vans and tents right next to the sparkling lake.
Active camping holiday
You can be as active or relaxed as you want in the calm, peaceful atmosphere at the campsite. Relax on the beach with a good book or take a leisurely stroll in the woods and search for mushrooms or berries. If you're looking for a bit of adventure during your stay at Ragnerud Vandringsdestination, you don't need to look far. Rent a boat or canoe and have a trip on the lake. Maybe you'll come back with something to eat for dinner!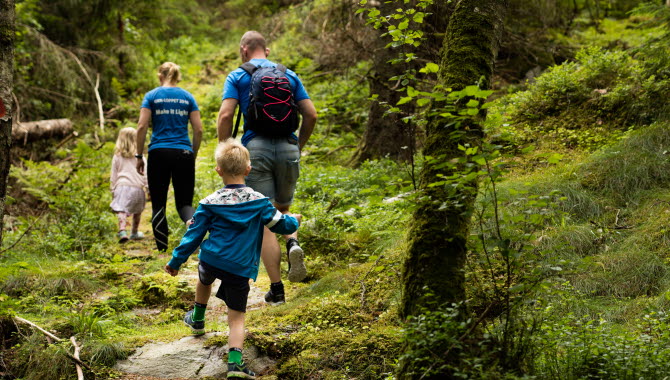 You can also hire a bike if you'd like to discover the surrounding area. The campsite has a playground with trampolines, carousels and zip-wires for both big and small children. Who among you will be the champion of the year in mini-golf or boules?
Ragnerud Vandringsdestination is a dog-friendly campsite - see the website for more info.
Good food at Ragnerud Kök
If you want a break from cooking or you're celebrating a special occasion, come to eat at Ragnerud Kök and enjoy a beautiful view of the lake. The restaurant serves tasty traditional Swedish food with a local touch, mostly prepared with organic, locally grown produce.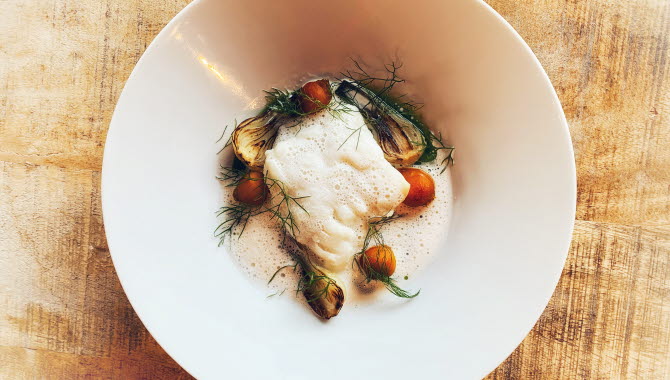 Cottages & Camping
Stay comfortably in a cottage on Ragnerud right by a small river or a little more separated from the facility. Campsites for caravans, mobile homes and tents in direct connection to the sparkling lake.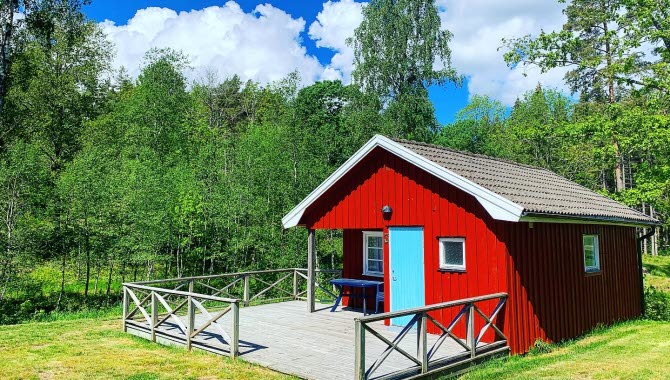 Meetings in natural surroundings
Are you looking for a peaceful and relaxing environment for your next meeting? At Ragnerud your needs can be tailored to weave rewarding meetings and good food with activities such as a mini-golf tournament, boat racing, quiz or hiking.
InfoPoint
Would you like more ideas about what you can find nearby? Ragnerud Vandringsdestination is a certified InfoPoint where you can pick up brochures and maps and knowledgeable staff can help with your questions about the area.