Hotel Scandic Mölndal

Mölndal
Family-friendly accommodation in the centre of Mölndal
Scandic Mölndal is only 10 minutes south of Korsvägen in Gothenburg. It combines family hotel and modern conference centre in a location that offers countryside as well as a good range of restaurants, shopping and entertainment.
Modern hotel with family rooms, a gym and a jacuzzi
Scandic Mölndal was renovated in 2018 and now has 208 rooms. Choose between single, double or multi-bed rooms, standard or family rooms, Junior or Superior Suit.
The hotel has free parking, WiFi, terrace, large atrium, shop, bicycles for hire and is pet-friendly.
Enjoy your breakfast, lunch and dinner in the spacious restaurant with its warm, pleasant and modern ambiance. The focus is on high-quality ingredients, for both classic dishes and modern vegetarian dishes. Book a workout in the fitness centre and then unwind in the sauna or jacuzzi.
Children's activities and close to city pulse
During summer and other popular times this family-friendly hotel has entertaining children's activities, such as quiz walks and film shows. Feel tempted by the Liseberg Amusement Park, the Swedish Exhibition Centre, Universeum Science Park and Gothenburg, the city of events! It only takes 6 minutes from Scandic Mölndal by tram, commuter train or bus to the centre of the action.
Meetings, conferences and events
Conference, courses, kick-offs, receptions and events, or a room for interviews? There are 10 modern meeting and conference rooms for groups of 8 to 150 people. Scandic Mölndal offers conference packages with rooms, food and drink, with or without overnight stays.
Photographer: Scandic Mölndal
Close to the countryside, culture and entertainment
There is also a shopping centre nearby, Galleria Mölndal, where you can find everything from fashion, cosmetics and sports articles to cafés, restaurants and everyday goods. Visit Gunnebo House and Gardens, the culture area of Kvarnbyn, Åbybadet and Åbytravet - all within 5 minutes by car.
Here are some more tips on attractions and activities in Mölndal.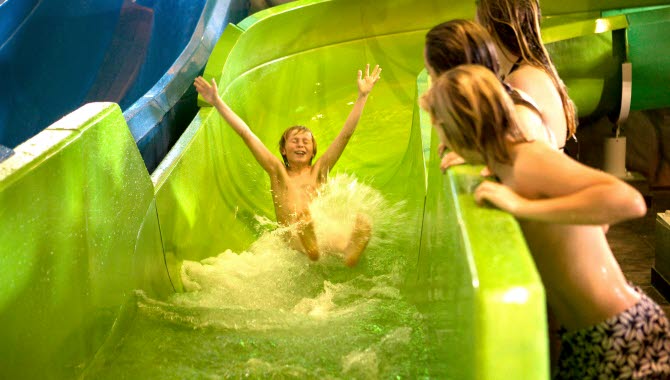 Photographer: Lina Ikse Bergman