Skövde stadsmuseum

Skövde
Come and see the diverse history of Skövde at the city museum
You can see the diverse history of Skövde in the city museum's large collections of objects, texts and photographs, housed in what used to be a textile factory in Norrmalm. Meet the patron saint of the city, Saint Elin, the handicraft pioneer, Lilli Zickerman, and many other personalities. Go on a city walk and learn more about the city and its many historic buildings.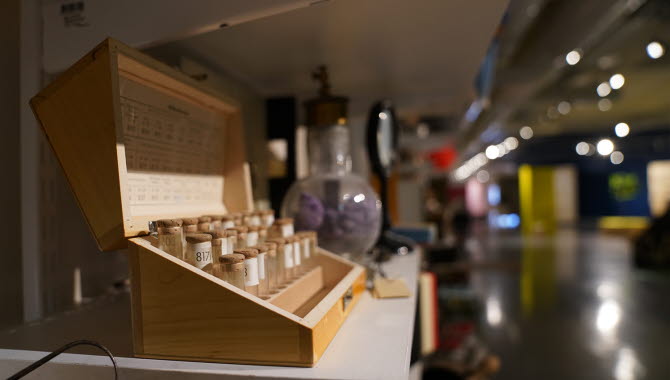 Development of the city
In the permanent exhibition in Skövde city museum, you can explore how Skövde has evolved over the past 600 years into one of Västergötland's most prominent cities. Meet some of the women and men, young and old, rich and poor, who have all contributed to making the city what it is today.
Thousands of objects
History comes to life in the open storeroom through the thousands of objects from the Skövde area. There are boats from the Stone Age, one of the first microwave ovens, a collection of Sven M Wincratz's furniture, interiors that were once at the Skövde Vattenkuranstalt, several temporary exhibitions, interesting workshops and thought-provoking, entertaining lectures.