Hjalmars Bar & Brygga

Hamburgsund
The whole of Bohuslän on the menu
At the water's edge, with a magnificent view of the ferry point at Hamburgsund, is the Bohuslän archipelago restaurant Hjalmars Bar & Brygga. Sit back, relax, and enjoy a selection of dishes, carefully prepared using locally produced ingredients from farm, field, and ocean.
Panoramic view of the archipelago
Hjalmars Bar & Brygga is located at the jetty in Hamburgsund, 45 minutes south of Strömstad, and 1-1 ½ hours north of Gothenburg. This gem in the municipality of Tanum attracts both holidaymakers and locals, all looking to savour everything the menu and location have to offer. Take in the salty air of the archipelago and the panoramic view across the straits. Moor at Hjalmars – dinner is served!
Locally produced, fresh as they come ingredients
Hjalmars' carefully prepared dishes bring together local ingredients from farm, field and ocean, including the classic prawn sandwich, moules marinière, fish and chips, rib beef or haloumi burgers, and their renowned pizzas. 'Brygg lunch' includes delicious traditional classics accompanied by a generous drinks menu. Various events are arranged during the year, including music evenings, presentations, and quizzes.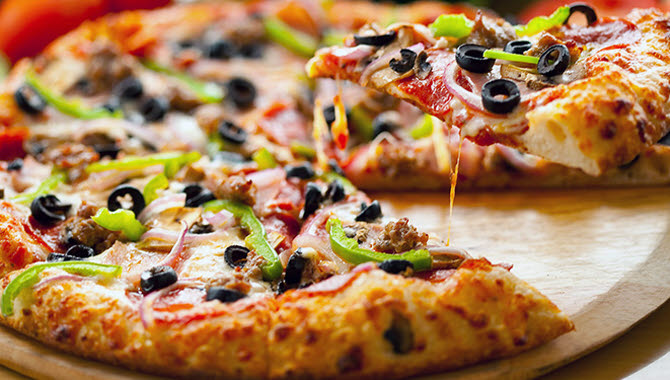 Rock carvings and snow leopards
Combine excellent food with a refreshing dip in the sea, a sailing trip from the jetty, or an exciting range of excursions. In the surrounding area there are the Tanum Rock Carvings, which has been designated a World Heritage Centre, the ancient Greby burial ground, and the Nordens Ark Wildlife Park for endangered species.