Our forefathers chose to settle in this area more than 5,000 years ago. Grazing cattle and rich harvests still offer the perfect conditions for successful local production of culinary necessities and delicacies. This is why we are both proud and confident when we welcome visitors to a place where you really can enjoy all the good things in Life.
Cranes
Lake Hornborga is a magical place to visit in springtime, when thousands of cranes meet here to dance in the southern part of the lake. Around Lake Hornborga, one of Europe's most important bird lakes, you can experience beautiful scenery and fascinating history, enjoy locally sourced food, see cranes dance at close range.


Beautiful landscape
Enjoy the beautiful heritage landscape with passage graves, flat-topped hills, medieval churches, Gudhem's medieval monastery ruins, Åsle Tå – Sweden's biggest collection of crofter's cottages in their original location, and Ekehagen Ancient Village, to mention but a few.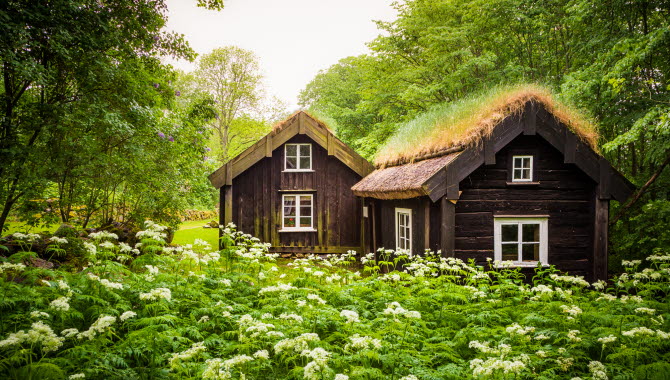 Photographer: Mårten Bergkvist
Art and crafts
Falbygden is also a mecca for arts & crafts lovers. Many of our active artists take part in art events, when they welcome visitors into their studios and workshops.
Mösseberg mountain
Mösseberg's recreation area offers a range of activities all year round, for all ages, including a viewing tower, walking trails, ski slope, bathing lake, running track, and animal park.
Photographer: Tuana Fridén
Find your own favourites among the many museums, sights, activities and walking trails.
Read more about Falköping here!
Welcome!