Gäsene

Ljung
Cheese from Sweden's smallest dairy association
Gäsene Mejeri is a dairy in Herrljunga, West Sweden, and is Sweden's smallest dairy association. It is one of the few that operates on its own, from pasture-land to finished cheese. Drop in and see the skilled work behind the matured hard cheeses, full of flavour and character.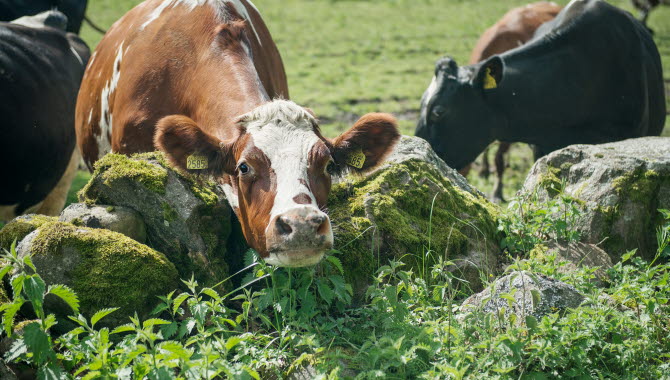 Photographer: EllikaHenrikson
Cheese and know-how
Right next to the dairy you'll see Gäsene Mejeri's own cheese shop. Here you can sample the cheeses and learn more about them over the counter. Real milk is on sale here too, which tastes like it used to. The shop offers mature hard cheeses made from Swedish milk, as well as some special cheeses and other local delicacies.