Herrljunga Hotell & Konferens

Herrljunga
Comfortable hotel accommodation in the centre of town
Herrljunga Hotel & Conference is only a few steps away from the train and bus station in the centre of Herrljunga. This beautiful city has always been a railway hub in West Sweden, allowing easy access by train. Hotel guests are always close to shops and other activities thanks to the central location.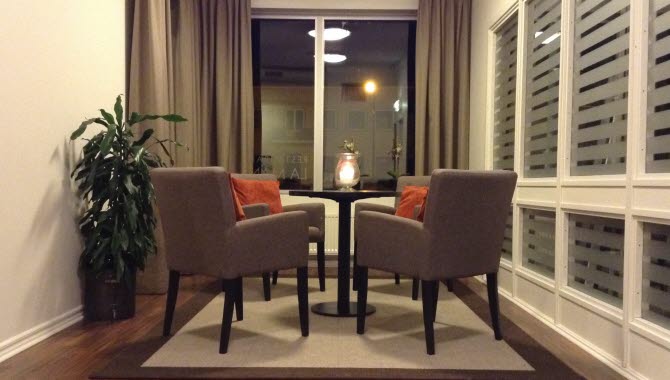 Guests come first
Herrljunga Hotel & Conference concentrates on good service and knowledge, always putting the guest in focus whether you are visiting the hotel as a private person or with your company. You're very welcome to the hotel restaurant when the time comes. Good food, in combination with comfortable rooms and conference rooms for small and large groups, ensure that everyone has a pleasant stay here.
Activities in the area
Herrljunga Cider is based here and Äppelboden is very popular as a place to visit, where they sell Herrljunga Cider and other local products. Bring your friends and family and see how cider is made, and sample some of their popular drinks. The town offers a variety of cafés and shops that will appeal to both children and adults. Take the opportunity to visit Herrljunga's historical remains and churches. If you enjoy walking, there are a lot of beautiful footpaths in the area.