Nolhaga Castle

Alingsås
A romantic house in the old park of Nolhaga
Inside the Nolhaga castle there is exhibition halls with interesting art and historic perspectives, many made by local artists. Sit down for a Swedish fika and enjoy the relaxed and spectacular surroundings from the back yard.
Nolhaga castle
In the castle, a mansion inspired by Italian new renaissance, you will explore local art exhibitions, all with different perspectives of history or painted older motives. On the first floor there is also a smaller café with local pastries, and an InfoPoint which can give you more ideas of what to do in and around the city of Alingsås.
The surroundings has a whole lot more to offer. Here you can take a stroll in the beautiful park, visit the "childrens farm" to have a look at the classic farmer animals, or play some minigolf and eat waffles at Tallhyddan café during summer time.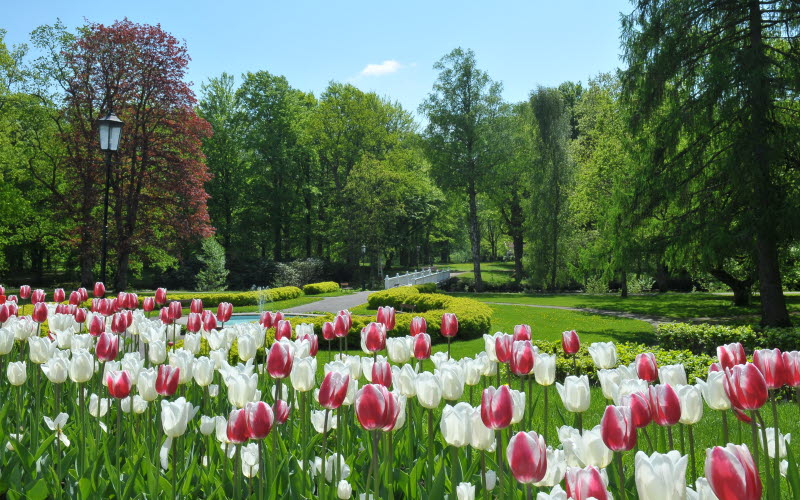 Nolhaga Lookout tower
The tower was built in 1941 as part of Sweden's air defense during World War II. According to information, about 200 similar air defense towers were built during this time in Sweden and today only a few of these are preserved. In recent times, the tower has been used to show art by the art association Tornet. In 2021, Alingsås municipality took the initiative to restore the old air defense tower with the aim of making it more accessible to visitors. The lookout tower usually opens in june.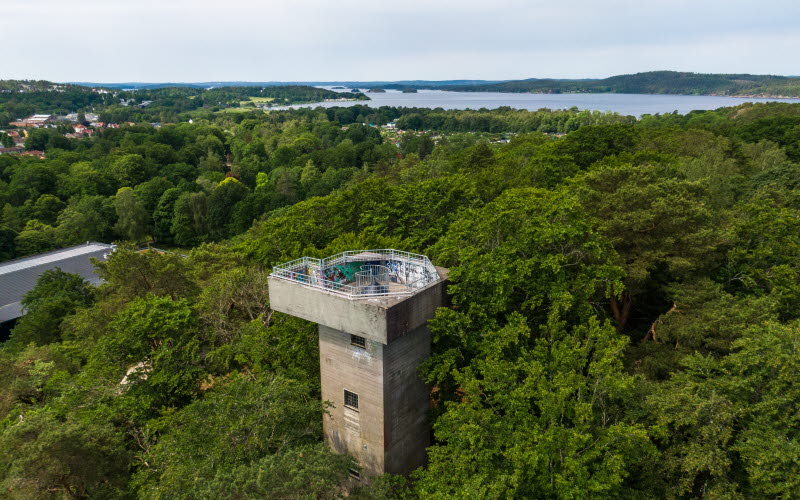 Nolhaga nature reserv
Nolhagaviken is one of the towns four urban nature reserves on a total of 55 hectare. The marsh, also called the Congo, will continue to develop freely as an occasionally flooded natural forest. Here you can walk on the laid footbridge and experience "primeval forest" with all your senses. Nolhagaviken is mainly known as a resting place for spring and autumn nesting birds. From the bird tower, which is centrally located in the reserve and north out to the Island of Bliss, takes a leafy reed belt that turns into wetland mosaic.
Nolhaga Parkbad
Nolhaga Parkbad is located in the heart of Nolhaga Park. Here you can exercise in two 25-meter pools, play in the "Experience pool" with your children or unwind in the relaxation area's pools, saunas and lounge furniture. There is also a café on the ground floor with lighter food.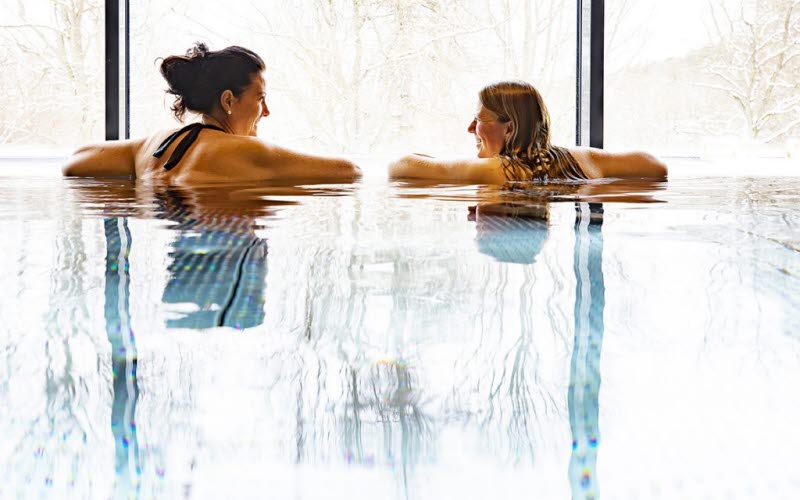 Want to know more?
Talk to us in the Tourist Office, address: Kungsgatan 14, Alingsås or give us a call to +46322616200.