Björholmens Marina & Hotel

Tjörn
Accommodation on the rocks, by the sea and the clucking waves
Björholmens Marina & Hotel is located in a unique, beautiful archipelago landscape between Kyrkesund and Mollösund, on the island Tjörn. Here you will find the best possible conditions for creating your own place by the rocks and the sea. Fall asleep to the soft sound of the waves, and enjoy the tranquillity of the Bohuslän landscape.
Private or conference – something for everybody
From the balcony, the terrace and the conference room you have a wonderful view of the sea, the Bohuslän rocks and the surrounding islands. On the deck there are tasty meals awaiting you, or refreshments in the restaurant. There are excellent conference facilities here, too. If you arrive by sea, you can moor your boat in the guest harbour at Björholmen Marina.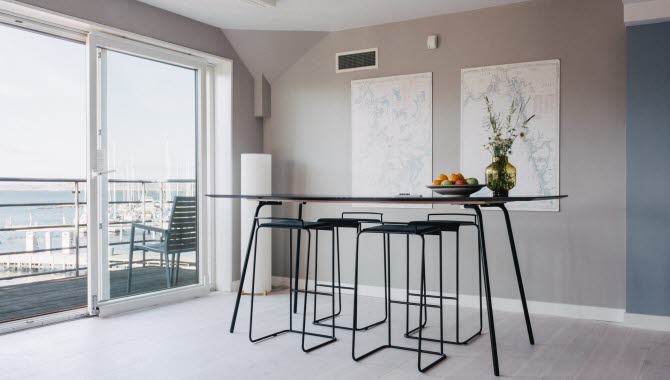 An active stay
Björholmen Marina collaborates with local partners, so if you're thinking of activities during your stay they can arrange everything from lobster fishing and seal safaris to bicycle tours of the island.