Tjörns Havspensionat

Rönnäng, Tjörn
Accommodation and conference facilities in seaside idyll
Tjörns Havspensionat is on the southern tip of Tjörn, less than an hour from Gothenburg. Despite being relatively close to the city, this idyllic seaside village has a wonderfully relaxed, soothing atmosphere. The buildings hang on steep rocks and in most cases the rooms have a breathtaking view of the coast of West Sweden.
Time to enjoy
The innovative, renowned restaurant ensures that all guests who are here, in a private or professional capacity, are always offered inspiring creations with fish or poultry. The restaurant uses organic, local produce when available.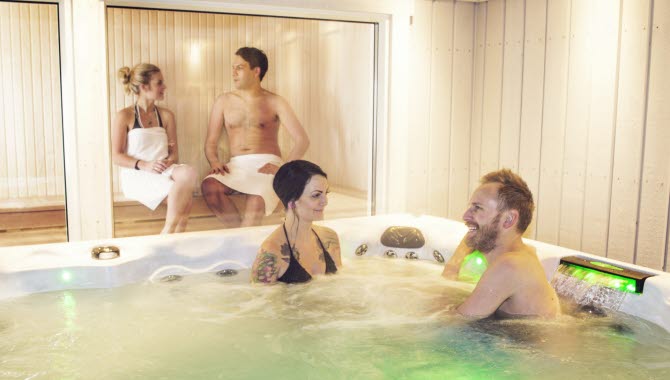 Facilities for large and small parties
Whether you are in a small group or a large group, where experiences and events are an important part of the conference, you will find something to suit you at Tjörns Havspensionat. Choose between thrilling activities such as RIB tours or calmer pastimes such as kayaking, watercolour painting and tours of the archipelago.