Qvarnstensgruvan i Lugnås

Mariestad
Go underground in Lugnås!
The blows of pickaxes at the mine in Lugnåsberget have long since been silent, replaced by the footsteps of curious visitors. Go into the mine with one of the expert guides and listen to the stories of all that has happened here.
Hidden in the greenery
When the mine was still active, the area around Qvarnstensgruvan, just outside Mariestad in north-east Västergötland, was barren and dusty. Nature has since taken back the mining area and replaced the dust with lush forest. Here and there you can still see moss-covered millstones, long since abandoned.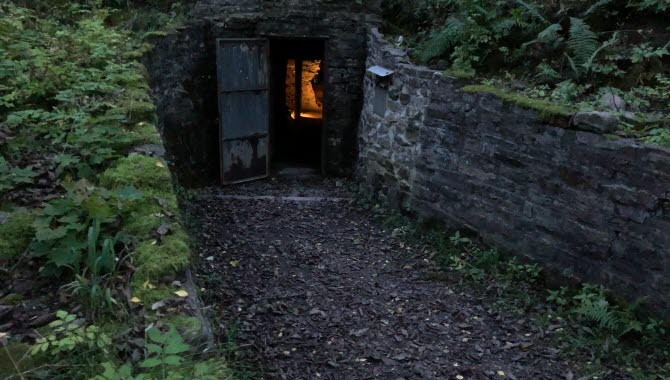 Photographer: fotograf Jesper Persson
Museum and café
When you visit Qvarnstensgruvan, take the opportunity to have a look in the small museum where you can learn more about mining work and the tools that were used in the past. After a few hours in the mine a hot drink is often very welcome, so drop in at the café and enjoy a cup of coffee with a nice cake.