Conditori Nordpolen

Vara
Sweden's best patisserie
Welcome to Sweden's best patisserie, according to the White Guide Café. You'll find a friendly welcome at this award-winning patisserie offering top-quality, exceptional baked goods. Take a seat inside the patisserie or enjoy the summer sun outside in the garden area. Why not buy a tasty sourdough loaf baked in the wood-fired stone oven to take away with you, for a delicious breakfast?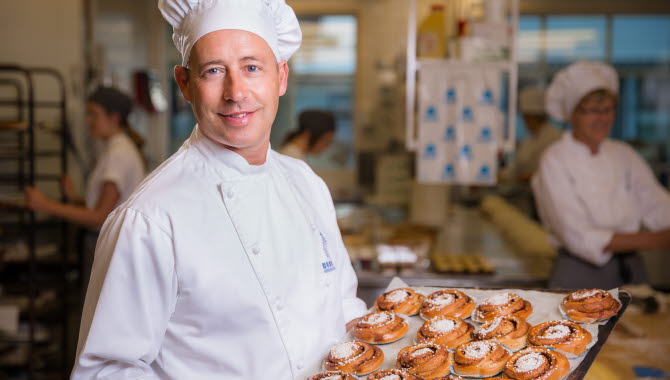 Photographer: Jesper Anhede
Handmade cakes
At Conditori Nordpolen you can enjoy handmade cakes and chocolates made by skilled pastry chefs. If you're arranging a party or wedding, there is also a function room available. And if you enjoy their baked goods, why not book them to cater your event? The patisserie's delicious cakes and pastries are sure to be a hit with everyone.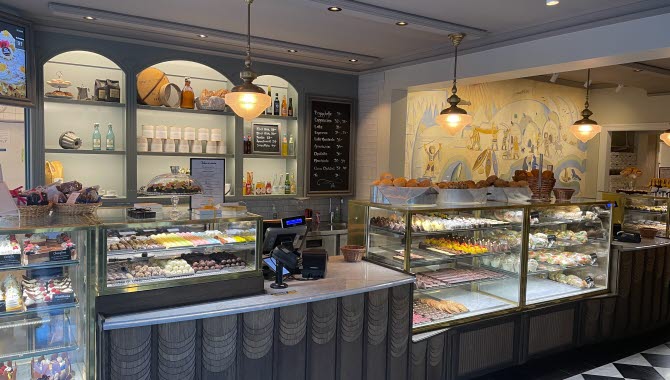 Photographer: Conditori Nordpolen