Hökensås Golfklubb

Hjo
Certified organic golf course overlooking lake Vättern
Hökensås Golfklubb is a forest and parkland course where you can play 27 holes with breath-taking views over lake Vättern. Spend the night in the clubs cottages and enjoy the restaurants excellent breakfasts, lunches and dinners.
Hilly, beautiful forest and parkland course
Swing your clubs on Hökensås Golfklubb, 27-hole course just south of Hjo, with a fantastic view from the Hökensås heights over the deep blue waters of lake Vättern. You walk over the forest and parkland course consisting of three 9-hole sections that together make up "today's 18-hole course". You'll be on a challenging course; it's hilly but has a uniquely scenic location as well as being the only golf course in Sweden that is certified organic and uses no chemical products or toxins. Hökensås golf club takes all its irrigation water directly from lake Vättern.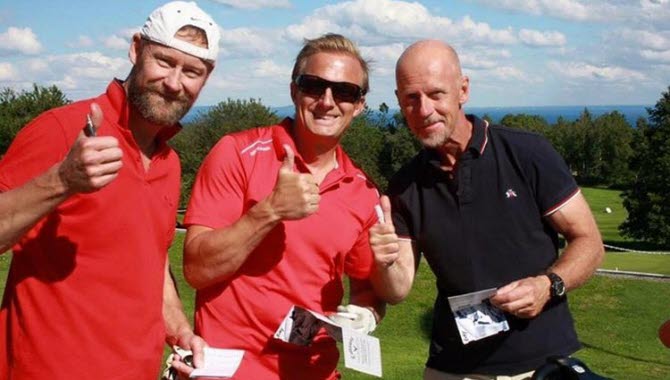 Photographer: Stefan Jonsson
Comfortable accommodation and group bookings
The golf club's popular camping cottages are compact with shared showers and toilets. There are also three other cottages under the names of Krumpekulletorp, Hästhagen and Krumpekullen, which can be rented by the room or the whole building. The area for motorhomes is beautifully tucked away with the golf course just around the corner.
Hökensås Golfklubb also welcomes large or small groups, with everything adapted to your needs and preferences. Conference facilities that can cater for up to 30 people.
Golf restaurant and party organiser
Home-cooked food from high-quality ingredients is a matter of pride at Hökensås Golf Restaurant. You can have breakfast, good coffee and cakes, lunch of the day or choose from the à la carte menu. In the summer season you can sit on the outdoor terrace with a view over the greens.
The Golf Restaurant can also be booked for wedding receptions, birthdays or other private parties. A la carte meals are served at weekends and the restaurant is fully licensed to serve alcoholic drinks.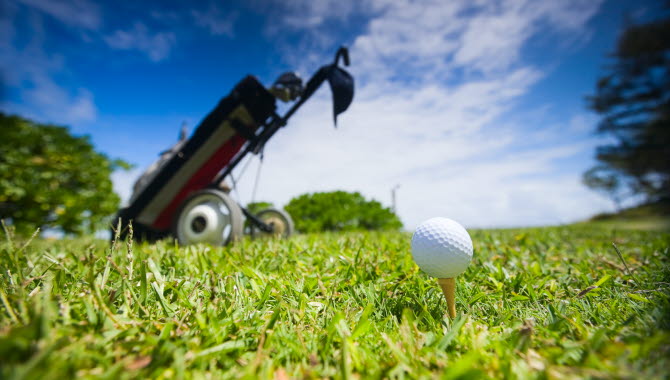 Photographer: Alexander Shalamov
Hökensås Golfklubb is an InfoPoint
Would you like more ideas about what you can find nearby? Hökensås Golfklubb is a certified InfoPoint where you can pick up brochures and maps and knowledgeable staff can help with your questions about the area.