The biggest playground of them all is the grand nature. A hike can be a big adventure and a lunch cooked over an open fire the best meal ever. Sleep outside in one of the many campsites in Dalsland and take a trip with a canoe. Åmål offers many fine beaches for long days by the shore. The Right of public access givs you the opportunity to explore nature.
Another favorite in the summer is the ice cream parlor at the marina. Be sure not to miss any of the events that take place during the summer. It´s not always easy to know what to do in a new town. Here are some suggestions for you and your family when you visit Åmål.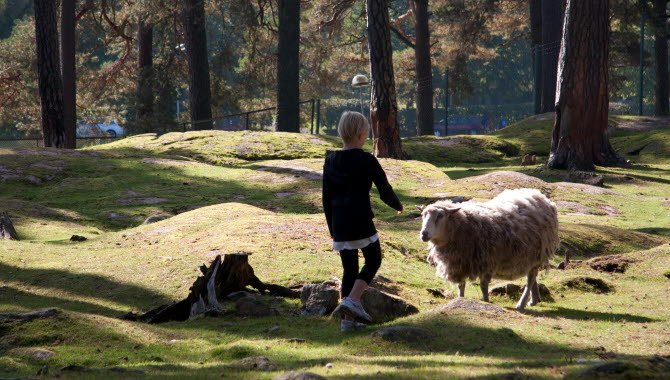 Photographer: Jan Andersson
Åmål mini zoo
A small zoo at Örnäs where you can meet farm animals like bunnies, horses, goats, sheeps and a donky. You can also try horse back riding. Next to the zoo is a lovely playground that is adapted for both toddlers and children a little older.
Read more!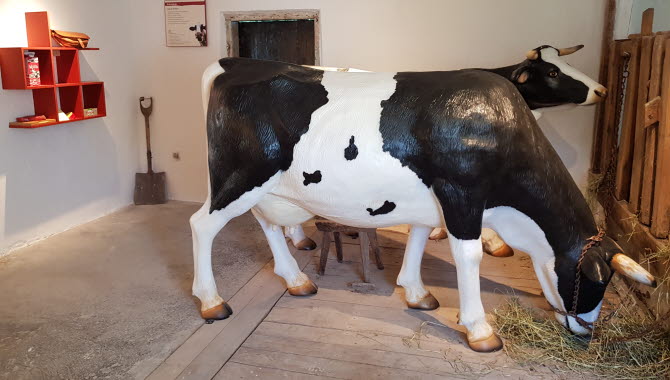 Photographer: Emma Augustsson
The mill of Tollebol
The mill of Tollebol and the farm have roots that extend back to the Middle Ages. At the mill of Tollebol meeting place you can enter various buildings and it feels as if time has stood still. There are animals, both living ones and artificial with accompanying sounds that make the houses feel alive. The mill is a wheel mill dated back to 1875. Today, it is a popular summer cafe where waffles and other goodies are served. Open from late June to early August.
Read more!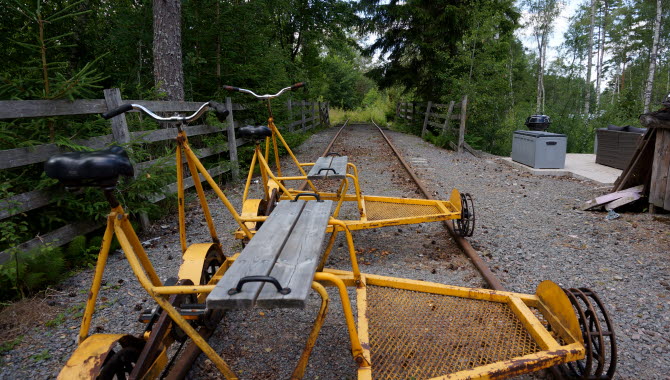 Photographer: Lena Lindberg Wong, Dalslands Turist AB
Joytrail - T
rolleys and canoes
Go on a trolley on the Svanskog track or paddle the canoe in Dalsland - Nordmarkens lake system. All summer, the gates of Joytrail are open for those who want to get out and enjoy the countryside in Dalsland. Take a day trip to your own bay for swimming and relaxation or let Joytrail help you go for a longer trip with overnight stays.
Read more!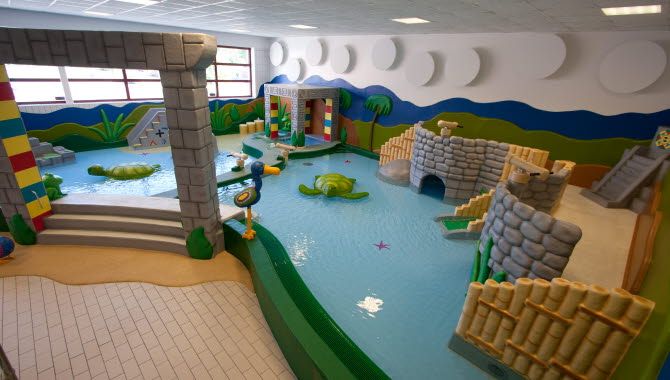 Photographer: Åmåls simhall
Indoor pools
Swim, play and relax - Here you will find several pools, Jacuzzi, saunas and a nice cafeteria where they serve coffee, hot dogs and snacks. Let the children plays in the "Inka land" - a playground with 34-degree water. In the same room as the "Inka land" there is a Jacuzzi. You can also take a long swim in the full 25 meter pool. Read more!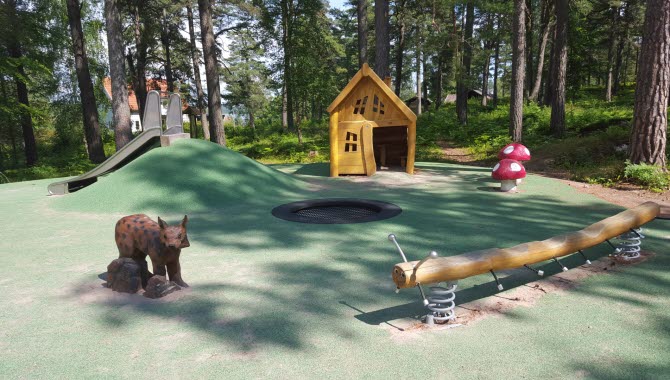 Photographer: Emma Augustsson
Örnäs
The area around Örnäs offers activities, beaches, walking trails, food and ice cream. Not far from the center of Åmål. A popular area for both families and others who likes the nature and fresh air. You can play mini-golf, tennis and frisbeegolf. Pick blueberrys or visit the mini zoo.
Read More!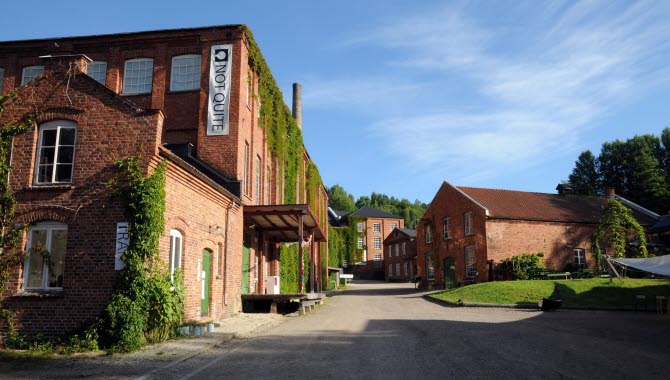 Photographer: Malin Roberson Harén
Not Quite
Stroll around the artisans' workplaces and visit the art gallery and shops. A disused paper mill has been transformed into a vibrant cultural centre. A lot of the factory machines are still there and ready to explore. Not Quite is a fenced area without cars and there are several fun areas for children.
Read more!