Find your natural experience
There's a lot of beautiful countryside in Dalsland. And there are, of course, also many exciting ways to enjoy it. Here are some of our personal favourites!
Hiking seven kilometers into unknown wilderness might be fantastic. Paddling gives you a sense of freedom and splashes of water in your hair. But there are more ways to experience the nature. And it doesn't have to be outdoor life and big forests.
Ride a rail bike
Experience Dalsland's nature from the saddle of a rail bike. Choose from the following routes:
Bengtsfors – Årjäng (50 km) and Forsbackabaden – Bollsbyn (28 km). You can of course stop or turn around wherever you want along the way. A break for a swim in the lake? Don't forget your swimwear!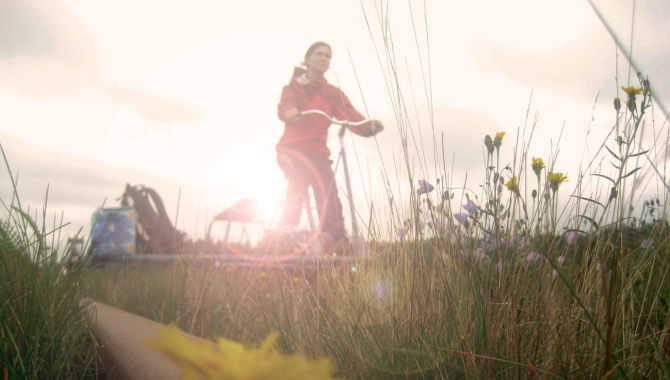 Photographer: Roger Borgelid
Brunnsparken
The Herb Garden (Örtagården) in Dals Rostock was created in memory of J. Henriksson – one of
Sweden's greatest experts on medicinal plants. Stroll through this stunning garden, smelling, touching and learning all there is to know about the historic importance of these plants. There's also an art gallery, a shop, two museums and a café.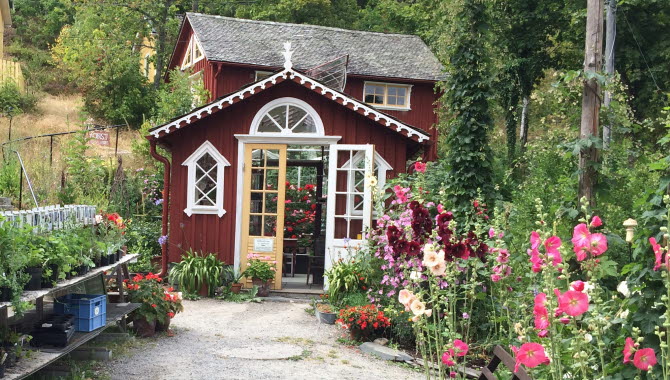 Photographer: Gaby Karlsson Hain
Dalslands Alpacka
Looking into an alpaca's eyes leaves no one untouched. Its humming sound makes you calm and harmonious. Try it yourself! At Flybo farm you can walk and meditate with these friendly beautiful
beings. There also is a farm shop with alpaca products.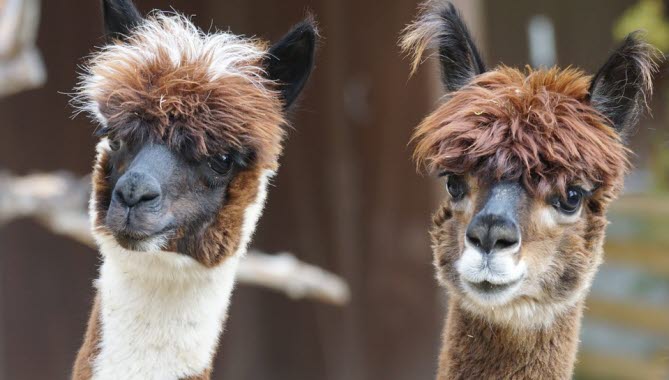 Play on one of Sweden's highest ranked golf courses
Forsbacka Golf Club is rated one of the best golf courses in Sweden. It's a naturally stunning 18-hole forest and park course, beautifully located at Lake Forsbackasjön. It's also home to the Forsbacka Hotel, built in 1747.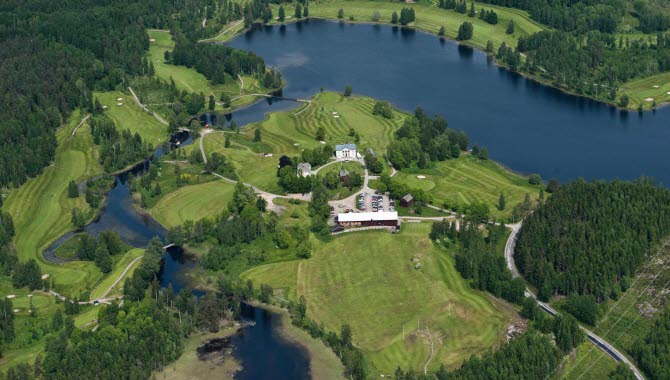 Photographer: Marcus Reidevall
Meet the King
Your first encounter with an elk is something you'll never forget. And you'll understand immediately why the elk is known as the King of the Forest. At Dalslands Moose Ranch, outside Ed, there's a big area of natural forest terrain where elks live, just as they would in the wild. Except several times a day, they come to the feeding area at the park entrance.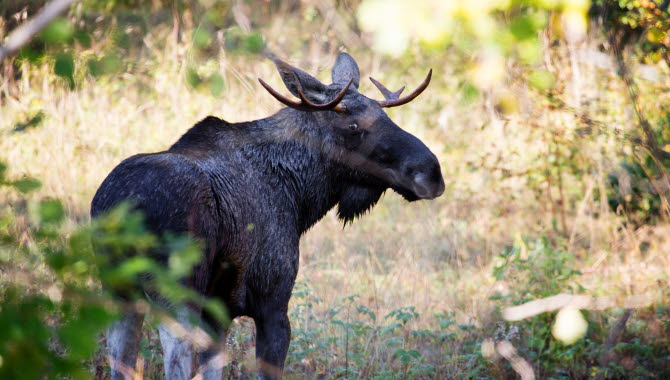 Photographer: Roger Borgelid
Find other experiences in nature
There are lots of exciting ways to experience nature. You can throw yourself right into it or enjoy it at a distance through the culture and food inspired by it. In Dalsland, we somehow always come back to nature.