Röstorp culture trail

Örsås
Walk through ancient heritage sites
A well maintained easy trail with several spots to take a break. An exciting hike filled with archaeological finds and history based on geo-cultural and archaeological investigations conducted in Röstorp, just outside Örsås.
Rörstorp culture trail
This exciting cultural trail near Örsås village is just over two kilometres long. Walk past the settlements, tombs and fields of Iron Age peasants as well as 19th century dwelling houses. Along the trail there are twelve boards featuring information about the history of the area as well as points of interest.
Find information about what you can see along your walk.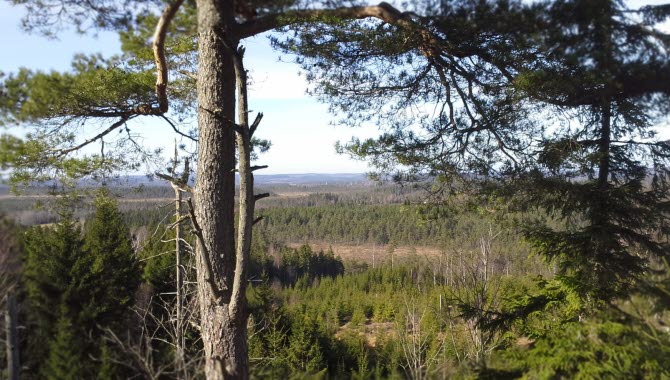 Fact about the trail
Start and end:
Start and finish at the designated parking area.