The Estates around the Lake

Ulricehamn
Birgit Sparre made the Estates around the lake famous
Many travellers have taken the trip around Lake Åsunden. Birgit Th. Sparre has tempted them to Ulricehamn with her novels, and made them want to know more about the legendary 'Estates Around the Lake'.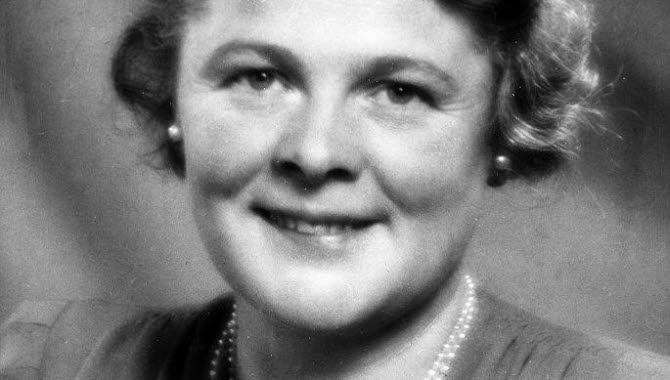 Thousands of tourists
Every summer, thousands of tourists take trips around the farms and listen to the guides' tales about the author Birgit Sparre and her characters, about stories and legends that have been interwoven with real events in the area.
As a thread through the novels runs the author's love for her home region and the people who lived there. She talks warmly of the farm workers, of the eleven labourer's children in the poor cottage with damp patches in the ceiling, of the slightly off characters who people looked down upon, but who were missed when they passed away. Of "the lake that was more beautiful than other lakes"…