Apelkvistens Inn & Accommodation

Holsljunga
Food and accommodation in the old sewing factory
Apelkvistens Wärdshus is located in Holsljunga's old sewing factory. The local inn offers daily lunch, often traditional home cooking and à la carte menu. You spend the night in the inn's cozy rooms, named after the house's history as a sewing factory.
The sewing factory that became an inn
At a local rental property party, the idea was born to convert the old sewing factory, which was then for sale into an inn with accommodation options. The rental property owner bought the factory and in the spring of 2021, the inn was ready for opening.
Inside the doors at Apelkvistens Wärdshus och logi you meet Linda and Bamze, tenants who were involved in hatching the idea and today are involved in running the business. It offers a family environment with homemade food.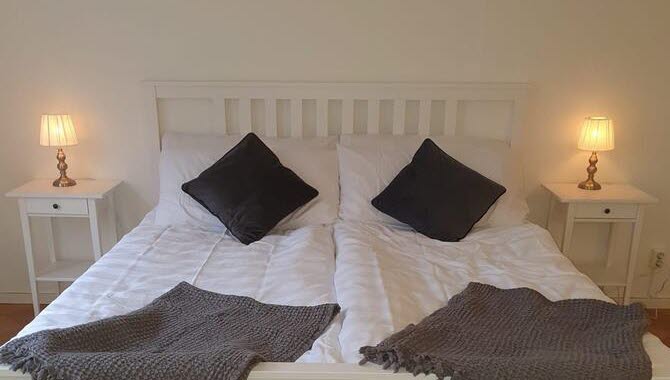 Photographer: Apelkvistens Wärdshus
Lunch, à la carte and room rental in a good location
The inn offers lunch service from Tuesday to Friday and à la carte Fridays, Saturdays and Sundays. There are nine rooms for rent. The rooms have shared bathroom and toilet. From Holsljunga you can reach several famous places to visit such as Liseberg, Ge-kås, Borås Zoo and more on a day trip away. In the immediate vicinity you will find several opportunities for hiking and cycling and Holsjön's bathing beach offers Western Sweden's best lake baths. A visit to Gräne Mine is a must when you are nearby.