Siggebergs loppis (flea market)

Håcksvik
Flea finds, and nature experiences
Siggeberg's flea market and tourist information centre is located in the familiar surroundings of Håcksvik. A village whose residents will do anything to make you feel welcome. Hire bicycles or canoes and shop fo bargains in the flea market.
The flea market alone is worth a detour
At Siggebergs loppis there are certainly bargains to be had. Out in the woods though no more than a stone's throw from Påarps Gård you will find this quite substantial flea market. You can easily spend an hour here.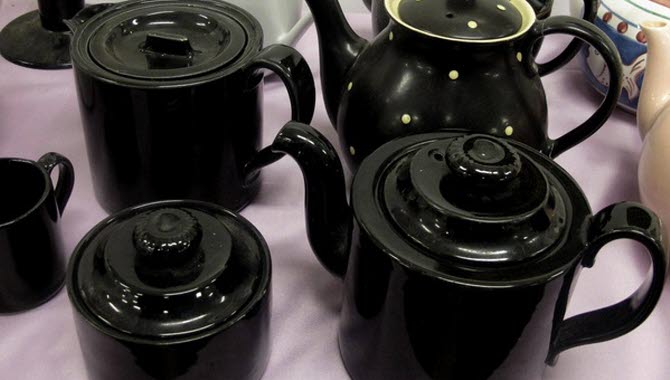 Photographer: Siggebergs loppis
Hiking, cycling or canoeing, it is up to you
Håcksvik acts as a hub for nature experiences in the southern part of Svenljunga local authority. Kindaholmsleden, Pilgrimsleden Kindaholm and Ätradalsleden pass through here. Here is also a great place to start your canoe adventure by hiring your canoe at Siggeberg.
Siggebergs loppis also sells camping vouchers valid in the Fegen area.