Innovatum Science Center

Trollhättan
An experience centre for all ages
Innovatum Science Center in Trollhättan has over 4400 square metres of fascinating experiments, exciting technology and creative playgrounds for the whole family to try out. Test the interactive stations or walk calmly around the experience centre and take in all the fascinating information and history there.
Try, test, taste, prod, shake…
There are always lots of things on the go at Innovatum Science Center. School holidays especially are filled with activities on various themes, and during the summer season there are always activities for the whole family. There are also special themed days during the spring and autumn, such as space weekends and dance performances, or groups for learning how to create a simple website. You can hold children's parties here too, and there are tips on the website about future events.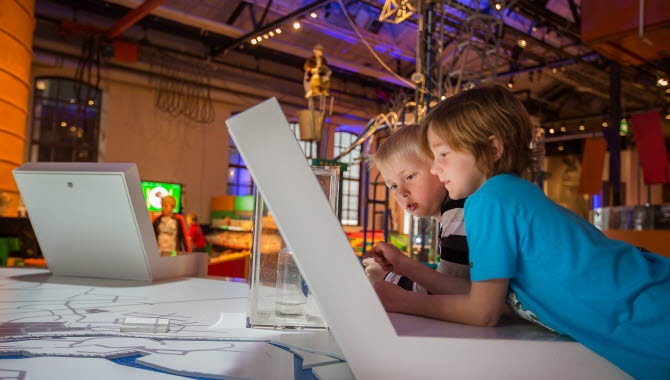 Photographer: Innovatums science center
Your own picnic, lunch or coffee and cakes?
You'll find Café NOVA in the same building as the Innovatum Science Center, where you can buy coffee with delicious cakes, lunch or ice cream. If you have your own packed lunch there is a spacious exhibition hall with tables, chairs and a microwave oven.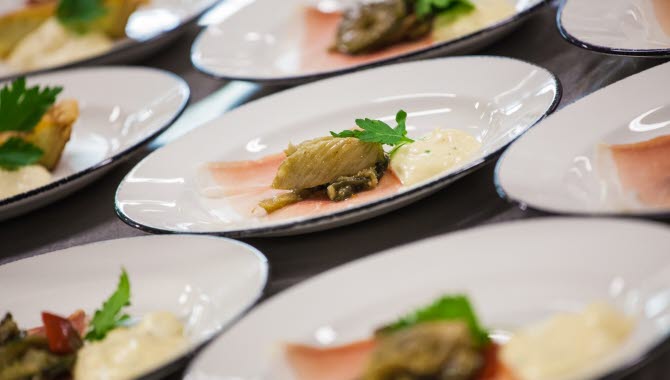 Recycled goods and exciting shopping
The shop has lots of fun things: tricky 3D puzzles, cool bracelets, magic mud and mechanical kits as well as smart phone chargers, interesting books and storage furniture from recycled materials.