Food always tastes the best outdoors, right? Pack the picnic basket and head out into nature. May 22nd is picnic day in Sweden, but having a picnic outdoors really works any day, almost anytime. Here you will find tips for your food excursion!
Find the right place
Finding a cozy picnic spot is a prerequisite for a successful picnic. Here are 3 tips on nice picnic spots.
1. Historic sites
Our cultural heritage sites are excellent for coffee. On some of them there are often benches and tables on others you will easily find a lawn to spread the blanket on.
Find your cultural-historical fika place
2. Hiking + fika = True
Taking a walk or a little longer hike will make your stomach extra hungry when it's time for coffee.
3. Cooking over open fire at a campsite
Bring the ingredients and cook the food over an open fire. In the Fegen area you will find organized campsites where you can spend the night. You can reach them on foot or by canoe. You can read more about these on the Fgen area's own landing page.
Let someone else fix the picnic basket
Of course, it can be nice to avoid the hassle and let someone else take care of the planning. Let one of our companies help you with your picnic basket and get rid of the dishes.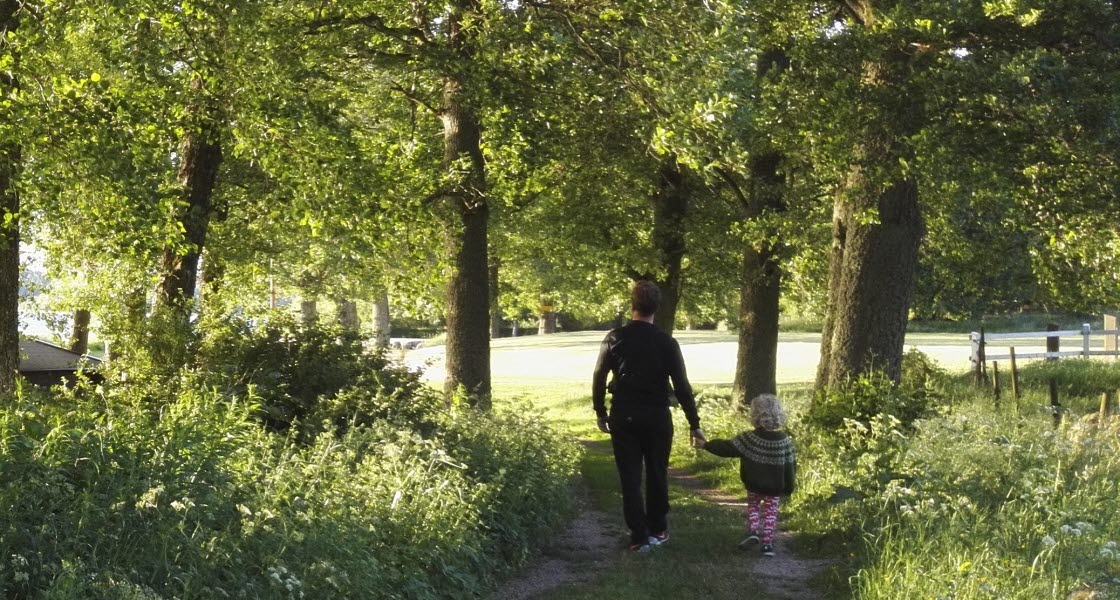 Manor Picnic
Book your picnic basket from Hofsnäs Herrgård and go out into the magical nature in the area!
Take away
A great alternative is to order food from one of our restaurants and bring it to the cottage. Choose for yourself whether the food is to be enjoyed at home in the garden or take it to one of our lovely picnic areas.
Picnic in the garden on locally produced
If you are still eager to fix fika on your own, we would like to suggest taking the opportunity to fill your basket with local ingredients. Take a look at the range at our local producers and bakeries. Fresh bread with locally produced charcuterie and cheeses from a farm dairy will add the finishing touch. Who said the basket needs to travel that far? A wonderful dinner on the terrace can be as cozy as going out into the woods.