Reflex Night Trail Running in Trollhättan
Enjoy nature in a new way, in the dark. All you need is a headlamp, a normal flashlight or the flashlight in your mobile phone. The trail Reflex Night Trails offer a new kind of challenge.
Olidan's Reflex Trails - Experience the Locks area in the dark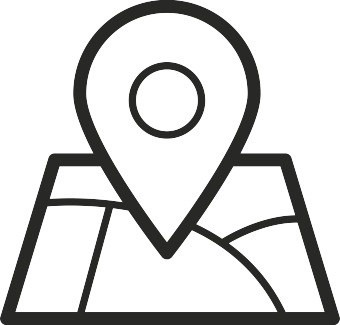 7.2 km.
Olidan Reflex Trails are three connected trails in the Älvrummet Nature Reserve and the Locks area in Trollhättan. Starting at the parking area facing Olidan Hydropower station you enter the beautiful Älvrummet Nature reserve that follows the Göta River all the way down to the Locks. 
The three trails are in total 7.2 kilomters long, with stairs leading to the beautiful view at Kopparklinten (The Copper Cliff). You will run through the forest on both sides of the Göta River and then pass by the Locks area on your way back. 
Read more about Olidan's Reflex Trails here
Munkebo Nature Area - Reflex Night Trails near Lake Öresjö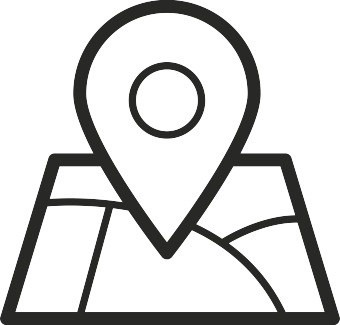 4 km and 7.5 km.
After only about a 10 minute car ride from central Trollhättan you will find Munkebo Nature Area. Here you can experience beautiful hiking trails, find outdoor fireplaces and enjoy nature in several different ways not far from the beautiful Lake Öresjö.
Here you will also find two different Reflex Night Trails, one is 4 kilometers long and the other is 7.5 kilometers long. These let you discover the area at night and they start and end at the same place.  
Skidstugan Nature Area - Challenge yourself at this popular outdoor fitness area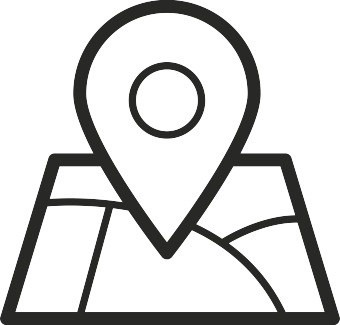 9 km.
Welcome to Skidstugan, located in the northern part of Trollhättan. This is a popular area for locals to hike, run, ride mountain bikes, train at the outdoor gym and to go skiing during winter. Here you will also find the longest Reflex Night Trail in Trollhättan that is 9 kilometers in total. 
Read more about Skidstugan here
Slätthult Nature Area - A beautiful night run in southern Trollhättan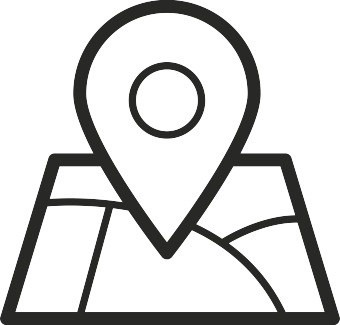 5 km and 7.8 km.
In the nature area at Slätthult, in the southern part of Trollhättan, you will find two trails. The shorter one is 5 kilometers long and the longer one is almost 8 kilometers. They start at the same place and after about 500 meters they separate with the 7.8 kilometers trail to the right and the 5 kilometers trail going to the left. They will then circle around and come back to the same place. 
Read more about Slätthult here