Aspenäs Herrgård

Lerum
Scenic accommodation and delicious food in a beautiful manor setting
Aspenäs Herrgård is a quiet and secluded manor house with a magnificent view over lake Aspen. Scenic, rural accommodation - perfect for conferences, parties, kick-offs and romantic weddings. The restaurant serves locally produced, organic dishes with seasonal ingredients.
Beautiful countryside with homey rooms and a courtyard house
Only 20 minutes from central Gothenburg, Aspenäs Herrgård has 112 hotel rooms with free Wi-Fi, cable TV, private bathrooms and very comfortable Carpe Diem beds. There is also a room you can book which allows dogs. Pets are not allowed in other areas of the manor, however.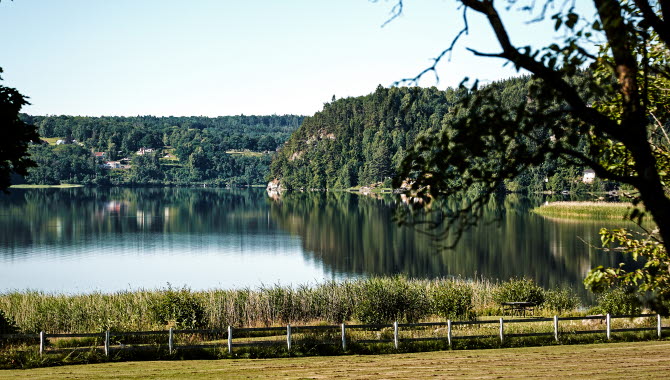 Breakfast is served in the manor restaurant and the courtyard house has a shared room with comfortable seating areas by the fireplace, a billiards room, dart boards, a café, large areas to mingle and desks. A modern gym and sauna complete the facilities.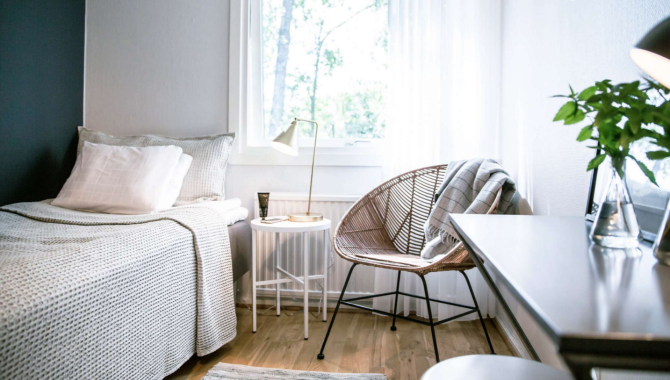 Photographer: Aspenäs Herrgård
Locally produced dinner with views over the lake
The bright dining room overlooks lake Aspen and a delicious menu is served with seasonal ingredients, often organic and locally produced, along with selected wines from the manor's wine cellar. Lunches are served from Wednesdays to Fridays and coffee with home-baked cakes is served daily in the manor café.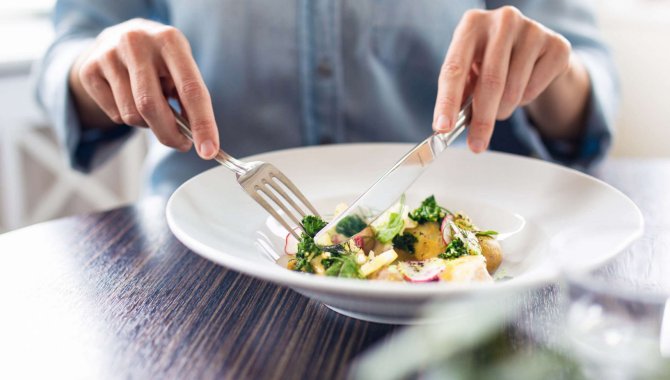 Photographer: Aspenäs Herrgård
Conference, party, kick-off or wedding?
Aspenäs Herrgård is perfect for large conferences as well as smaller meetings, birthday parties, anniversary celebrations, kick-offs and romantic weddings. You can book golf and hiking packages for example.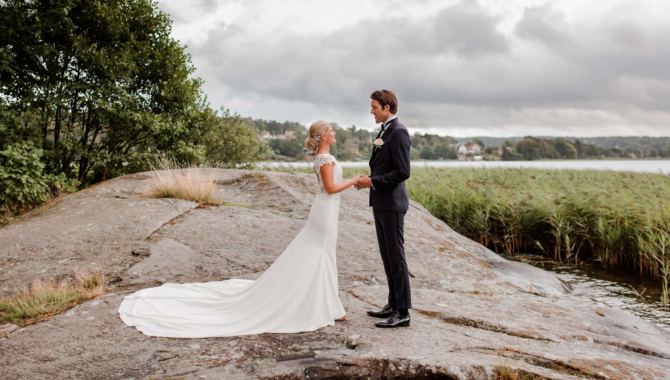 Photographer: Aspenäs Herrgård
Activities in groups or on your own
The beautiful countryside around the manor is ideal for forest walks and jogging, or even a refreshing morning dip in lake Aspen or a relaxing tour in a canoe. Take the opportunity to discover the Gotaleden scenic footpaths.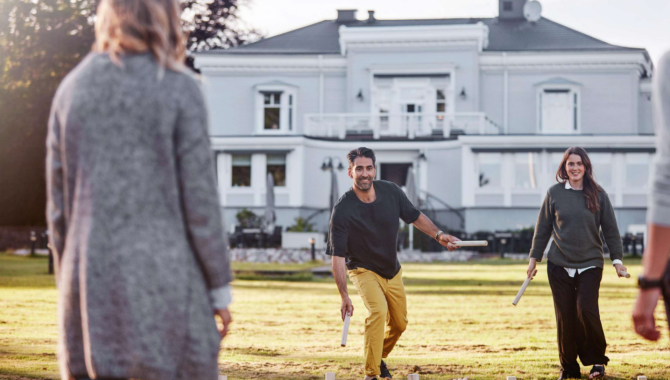 Photographer: Aspenäs Herrgård
Gotaleden - a scenic hiking experience
Gotaleden is a long-distance footpath with nine stages between Gothenburg and Alingsås, and Aspenäs Herrgård connects to Stage 4 in Jonsered. Enjoy a varied path through forest and pasture/land, past lakes that invite swimming and magnificent viewpoints.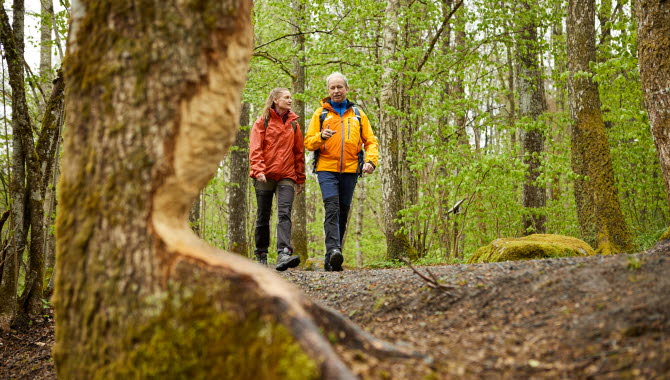 Photographer: Jonas Ingman