Knistad Herrgård

Skövde
Exciting point between past and present
A stay at manor Knistad Herrgård in the beautiful Västgötland countryside will awaken all your senses. Relax in the idyllic surroundings, enjoy delicious food in the renowned restaurant and stroll around the beautiful golf course. The focus is on your enjoyment. It's the "Knistad spirit".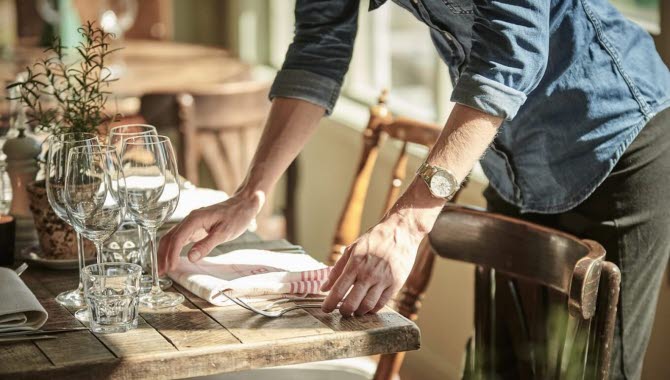 A carefully nurtured heritage
Welcome to Knistad Herrgård in West Sweden, where peace, serenity and the fragrance of the country have ruled for many centuries. This is a heritage that has been carefully nurtured. When you stay at Knistad Manor you have natural joys just around the corner, including running tracks and walking paths in the area. There are bicycles for hire for those who prefer to get their views from the saddle.
Knistad Herrgård is a dog-friendly accommodation - contact the manor for more information.
Great golfing
The beautiful 18-hole golf course is easy to access, being spread in a circle around the manor. Many facilities, such as the café, shop, hotel and driving range, are all within comfortable walking distance. Treat yourself to a really nice golf weekend, including overnight accommodation and enticing food - you deserve it!
Conference with great food and varied activities
Knistad Herrgård puts conference guests at the centre of things and their stay here is adapted to each group's specific wishes.  Enjoy a wide variety of sensations in an idyllic setting, with tasty meals in the renowned restaurant. Alternate your conference meetings with activities such as team building, hunting, shooting, golf, cooking or tasting.