Hotell Solhem Park

Borås
Accommodation in a peaceful area close to the city centre
Hotell Solhem Park is in the Östermalm district, a calm and peaceful area within walking distance from the centre of Borås. Relax in the hotel's sauna after a good day in the city, then you can enjoy a delicious dinner in the restaurant.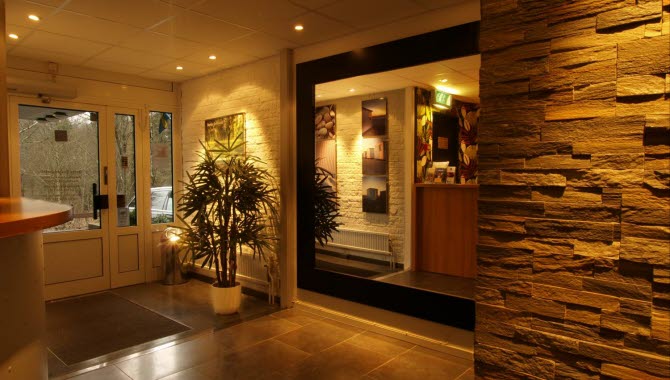 A good start to the day
Stay in a comfortable room at Hotell Solhem Park. The hotel is ideal for an overnight stay or for weekly commuters to Borås, for example. There's a delicious breakfast buffet waiting for you every morning so you get a good start to the day.
Dinner in peace and quiet
When the evening comes you can enjoy a nice dinner. The resturant is open from Modays to Saturdays. Therese is also coffee and tea for free during the check-in opening hours.
InfoPoint
Would you like more ideas about what you can find nearby? This hotel is a certified InfoPoint where you can pick up brochures and maps and knowledgeable staff can help with your questions about the area.