GöteborgsOperan

Gothenburg
Innovative opera house gives memories to cherish
GöteborgsOperan is an innovative opera house on the west coast of Sweden with a unique blend of opera, dance, musicals and concerts. Classic evergreens are alternated with more modern compositions. Welcome to a cultural experience that will last in your memory for many years. Stage art is created here that is noticed and appreciated far beyond Sweden's borders.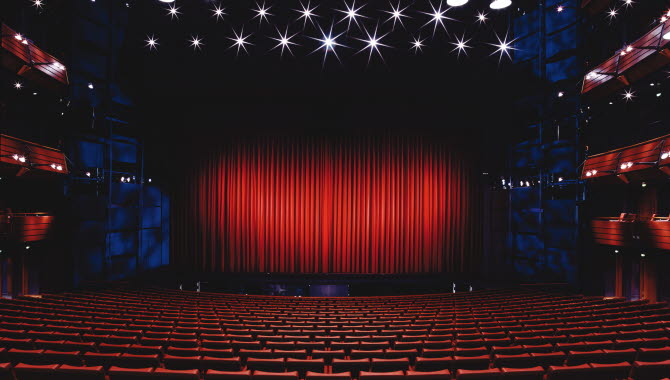 Photographer: Ingmar Jernberg
Outstanding dance and music
The soloists, choir and orchestra of GöteborgsOperan are accompanied by the largest company in the Nordic countries and one of Europe's leading companies for contemporary dance: GöteborgsOperan's Danskompani. Every season it puts on a large musical, including Kristina från Duvemåla, Hair and The Phantom of the Opera in the past few years.
With good food and drink
GöteborgsOperan operates in two places: Gothenburg and Skövde. GöteborgsOperan's restaurant, OperaBar and Café are also in Gothenburg. Relax before the performance and enjoy some good food and drink with views over the Göta Älv.