Borås Zoo

Borås
An oasis in the middle of Borås
In this green oasis in the centre of Borås you have the opportunity of seeing big African and Nordic animals. Visit the animals out on the savannah, or get up close to the bears in the park's bear enclosure. With 40 scenic hectares of wilderness, animal enclosures, walking paths, barbecue facilities, playgrounds and cafés, it's no wonder Borås Zoo is such a popular place for a family day out.
Animal keeper for a day
Try out the popular activity Zoo Life and be an animal keeper for a day. No matter what your age, you will learn plenty about the daily care of the zoo animals. Those who want to play can visit Simbaland and play in Simba's playground, buy delicious ice-cream in the Simba kiosk or barbecue your own food on the camp fire.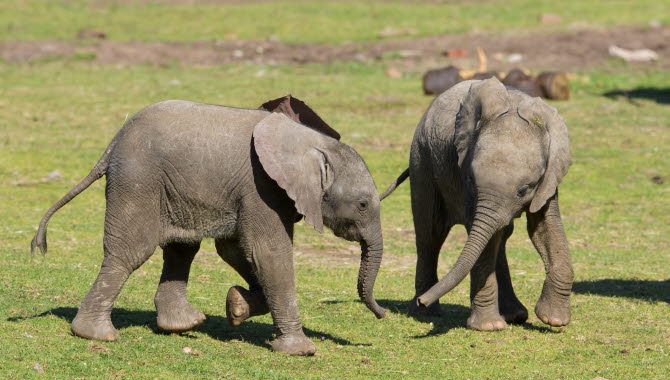 Photographer: Jörgen Jarnberger
InfoPoint
Would you like more ideas about what you can find nearby? Borås Zoo is a certified InfoPoint where you can pick up brochures and maps and knowledgeable staff can help with your questions about the area.