Vinci

Borås
An Italian dining experience in central Borås
Restaurang Vinci is in the centre of Borås, where you can enjoy its wonderful Italian cuisine. Vinci suits all occasions, whether you are thinking of a long, pleasant dinner, a quick everyday meal or just a glass of something good.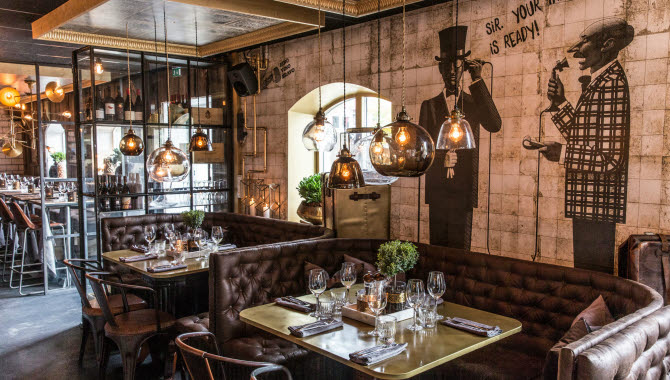 A taste of Italy
That a meal includes so much more than just food is something you'll quickly realise as a guest at Vinci, recommended by the White Guide. It's a way of spending quality time with each other, relaxing and being pampered. Take a seat in the exclusively furnished restaurant and enjoy Italian food at its very best.
Discover Borås city centre
Complete your dinner with a luxurious dessert or a fine drink. Stroll through Borås city centre later on and discover its colourful cultural events, great shopping and the attractive areas around the river Viskan.