Walk along the pilgrim paths of West Sweden
Making a pilgrimage is an ancient tradition that occurs throughout the world. Two of Sweden's most beautiful pilgrim paths run through West Sweden's primeval forests and historic cultural land.
West Sweden has a wide network of walking paths and the old pilgrim tracks in Dalsland and Skaraborg are among the most beautiful. Adventurous walkers sought the peace and tranquillity of the countryside as early as the Middle Ages, until Gustav Vasa banned pilgrimages in the mid-16th century. The tradition has once again become popular, though religious ideas are not usually the reason for pilgrimages nowadays. It is more likely a longing to spend time closer to nature and to take a break from the stresses of everyday life. Why not try it out?

The Pilgrim Path in Dalsland
The pilgrim path in northern Dalsland has a fascinating story to tell which lasts for more than 70 kilometres, from Mellerud in the south to Edsleskog in the north. Countless pilgrims over the years have travelled towards the final destination of Nidaros, which is now Trondheim, in Norway.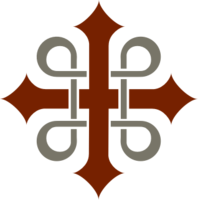 Pilgrim path in Skaraborg
The 41-kilometre-long pilgrim path in Skaraborg goes from Varnhem in the north to Falköping in the south. Between the start and the end there are two medieval monastery ruins, one of Europe's most important bird lakes (Hornborgasjön) and beautiful, undulating cultural landscapes.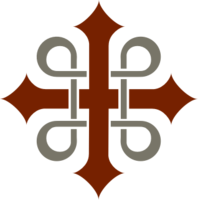 Göta älv Pilgrim Trail
When you hike the Göta älv Pilgrim Trail you could be walking in your ancestors footsteps. This is a trail rich in cultural heritage, winding through the beautiful scenery along the banks of the river Göta. The trail starts in Gothenburg and ends in Vänersborg. Each of the stages has its own charm. Choose your favourite or walk them all.